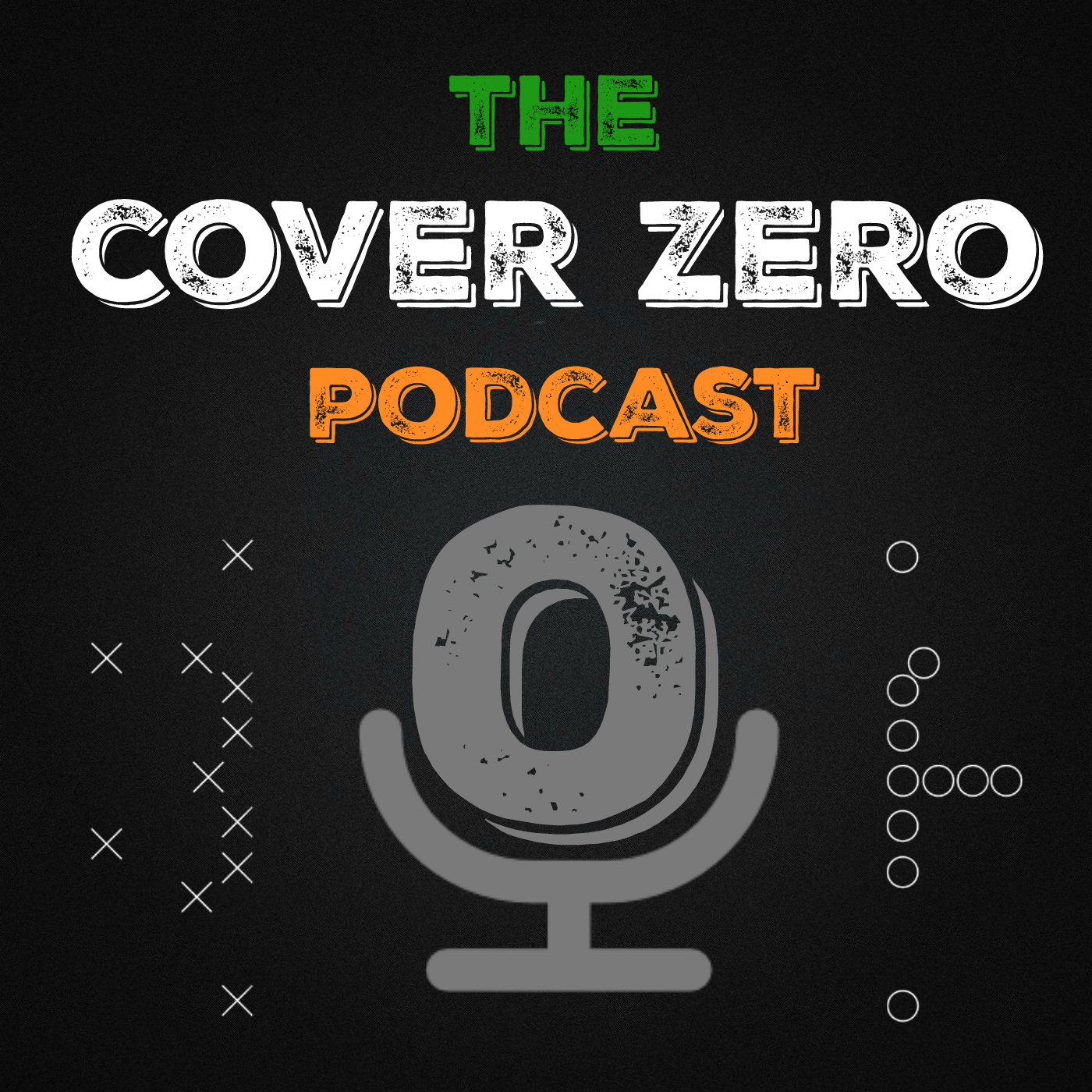 Football is back. The Cover Zero Podcast is back. Your life is now immeasurably better.
We had a great time teaming up with Paddy Pigskin for our first podcast of the 2019 season to talk about our summer in Boston so far, including trips to Patriots training camp and a fascinating arena football game. We also chat about the biggest preseason storylines and what NFL player you'd like to add to your IAFL team.
Subscribe on your favourite podcast app and follow the Cover Zero Podcast and Paddy Pigskin on all social media platforms as we ramp up our coverage in the run-up to the 2019 season.